Surgery Blog: Did You Know?
DVT Claims More Lives Than Breast Cancer, HIV, and Motor Vehicle Crashes Combined!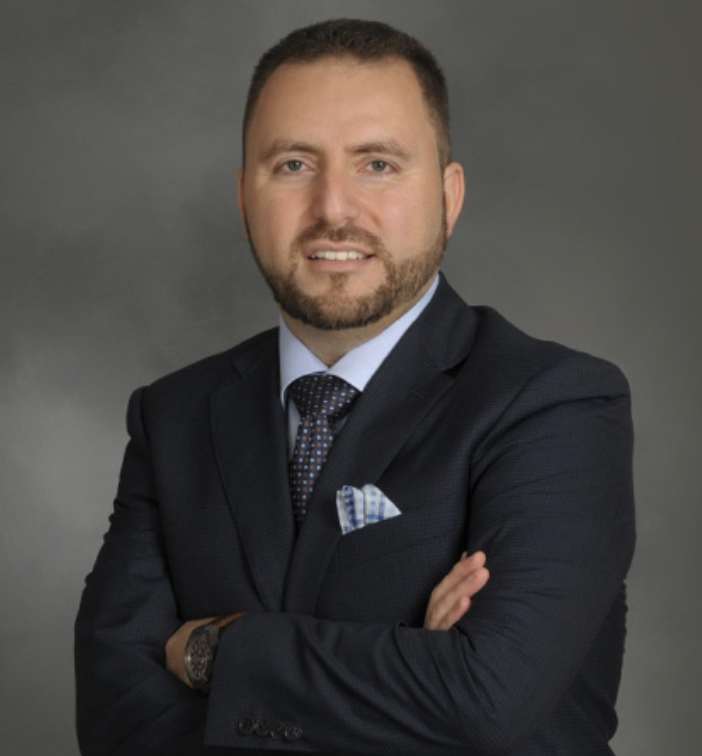 Shouldice Hernia Repair has proven to be exceptionally safe, secure, and reliable.
Have you ever wondered what that bulge is in your groin, belly button, upper belly, or at the old scar in your belly?
Have you had it checked by a physician?… read more

Posted on December 10, 2020
It's Good for Your Health to Know about the Dark Side of the Sun
Skin cancer — including melanoma as well as basal and squamous cell carcinomas — is the most common of all cancer types.
The American Cancer Society estimates that in the United States this year there will be… read more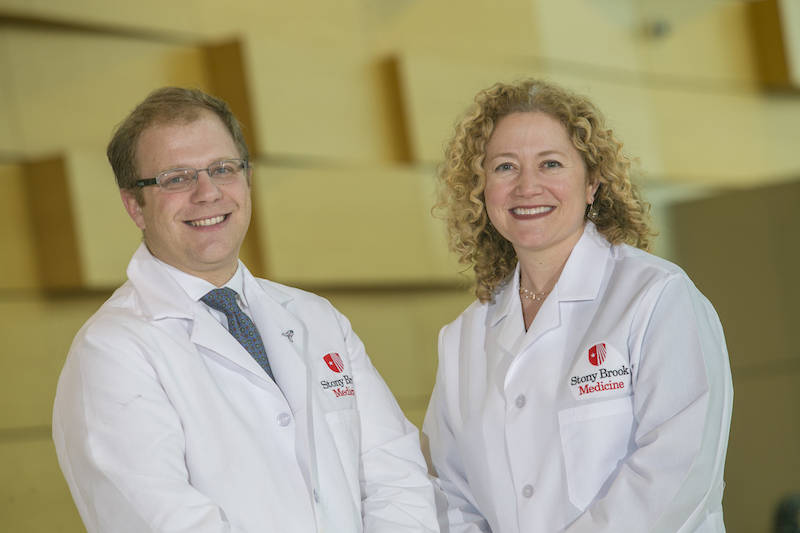 Educate Yourself on the Risk Factors, Signs, and Symptoms, Come to Us for Lifesaving Care
… read more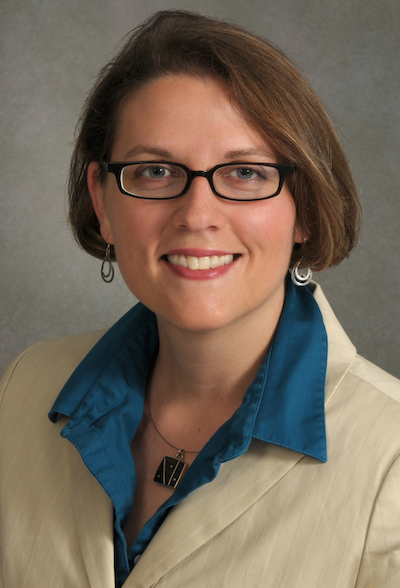 March Is National Colorectal Cancer Awareness Month! Colorectal cancer screening saves lives. If everyone 50 years old or older were screened regularly, as many as 60% of deaths from this cancer could be avoided.
Colorectal cancer — also known as colon cancer — is the third… read more