Our surgical oncologists provide care for patients with cancers or complex problems of the gastrointestinal (GI) tract. These specially-trained surgeons direct the preoperative evaluation, definitive operative treatment, and long-term postoperative care of patients. They are experts in laparoscopic and other minimally invasive surgical methods and also in regional therapies for advanced cancers, such as cytoreductive surgery and HIPEC for abdominal tumors (see patient testimonials). In addition, they are experts in robotic procedures; including the robotic Whipple procedure for pancreatic cancer. Our team of specialists in robotic cancer surgery performed the first totally robotic Whipple procedure ever done on Long Island (read more).
Want to learn more?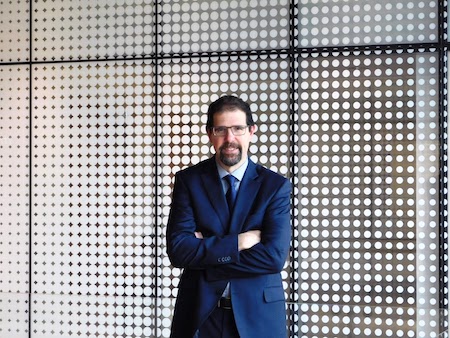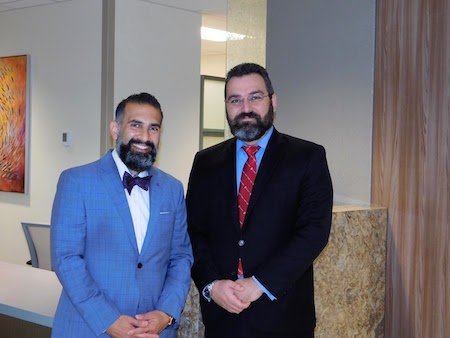 ---
For more information or to schedule a consultation with a physician call (631) 444-8086
Stony Brook University Cancer Center
Lauterbur Drive
Stony Brook, NY 11794
---
| | |
| --- | --- |
| Physicians | Nurse Navigators |
| | Lilliana Borelli, RN (Melanoma, Sarcoma) |
| | Patricia Zirpoli, RN (Upper GI Surgery: 631-444-8052) |
| | Outpatient Dietician |
| Nurse Practitioners | Jennifer Fitzgibbon, RD (631-444-1000) |
| Christian Routh, NP | Administrative Staff |
| Teresa Manning-Carter, NP | Sarina Toscano (631-444-8086) |
---
Our surgical oncologists specialize in the treatment of a wide range of conditions, including malignant and benign tumors of the esophagus, stomach, pancreas, bile ducts, small intestine, and liver.
In 2018, Stony Brook University Cancer Center was designated by the National Pancreas Foundation (NPF) as a Pancreatic Cancer Center. The NPF designation is a respected seal of approval.
Using a fully integrated multidisciplinary approach to the treatment of cancer, our surgical oncologists work closely with Stony Brook's radiologists, pathologists, radiation oncologists, medical oncologists, and gastroenterologists.
Their patient care team includes physicians who provide direct diagnostic and therapeutic care, surgery nurse specialists, and ancillary support staff who ensure that patients achieve the maximum benefit from their therapies.
---
Cytoreductive Surgery and HIPEC
FAQs about Cytoreductive Surgery and HIPEC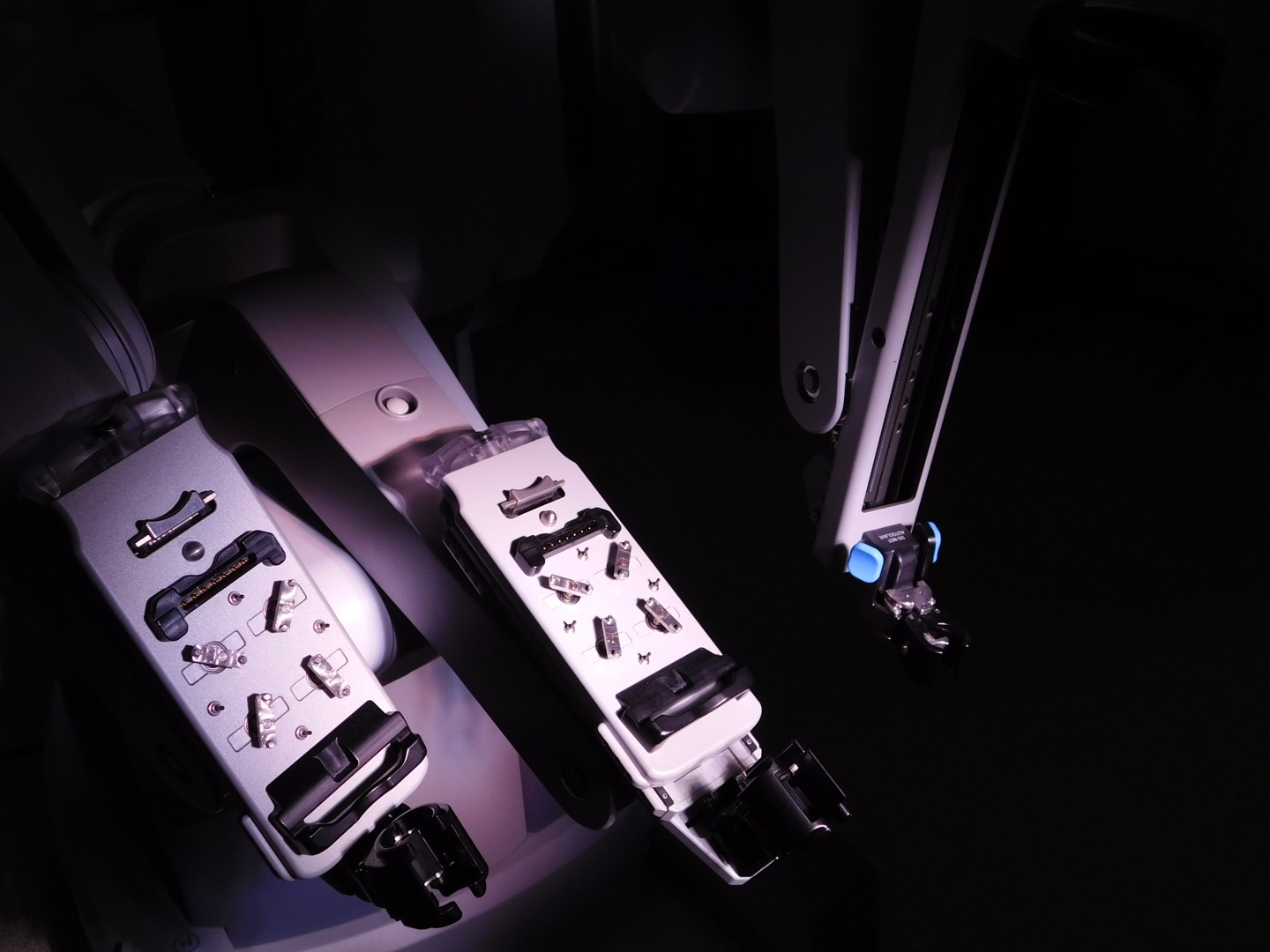 ---
The Stony Brook Medicine and Research Translation, or MART building is dedicated to imaging, neurosciences, cancer care and cancer research.  This impressive space is also the home to our outpatient Cancer Center.  Delivering cutting edge cancer care efficiently and effectively, equipped with multi-disciplinary exam space, for medical and surgical oncology, infusion center with private and open bays, pediatric hematology and oncology including pediatric infusion, as well as patient amenities and support.