Educate Yourself on the Risk Factors, Signs, and Symptoms, Come to Us for Lifesaving Care
… read more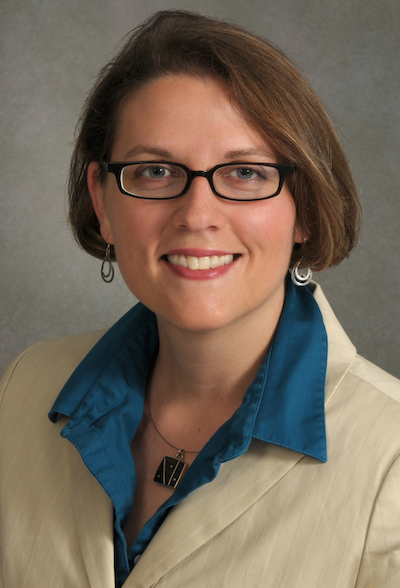 March Is National Colorectal Cancer Awareness Month! Colorectal cancer screening saves lives. If everyone 50 years old or older were screened regularly, as many as 60% of deaths from this cancer could be avoided.
Colorectal cancer — also known as colon cancer — is the third… read more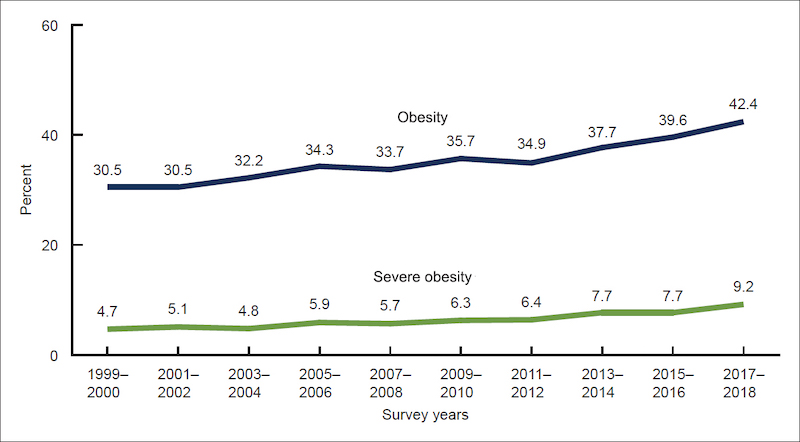 … read more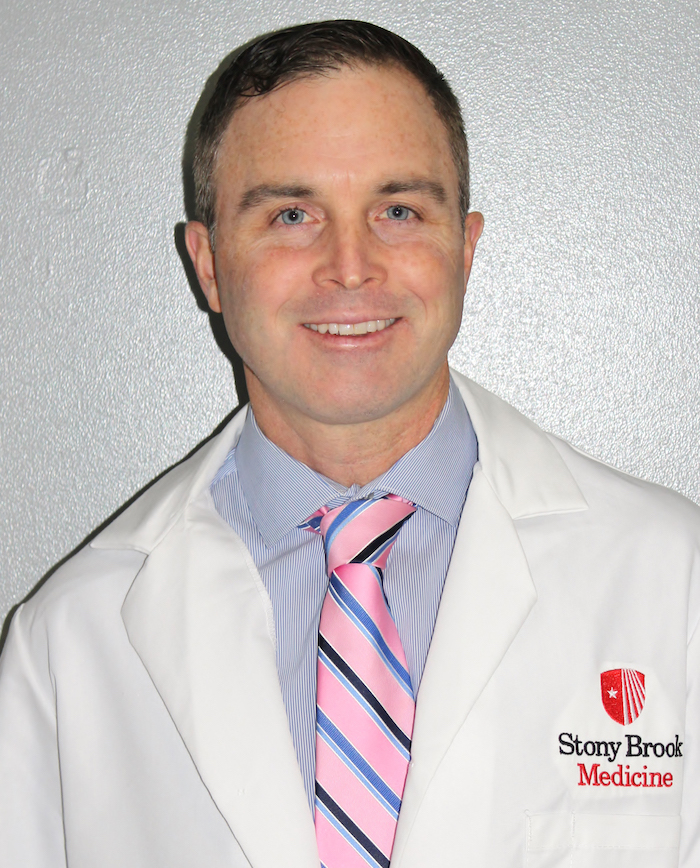 Posted on February 12, 2020
Leader on Our Cardiothoracic Surgery Team Champions PAs' Role in Patient Care Nationwide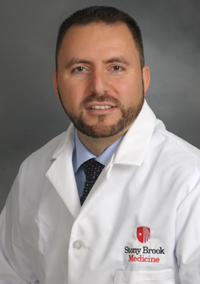 Posted on February 11, 2020

Posted on February 10, 2020
Advances in Heart Surgery Give More People the Chance for Longer, Better Lives
Heart disease is the leading cause of death for men and women in the United States. Every year, 1 in 4 deaths are caused by heart disease.
The good news is, heart surgery saves lives. Many… read more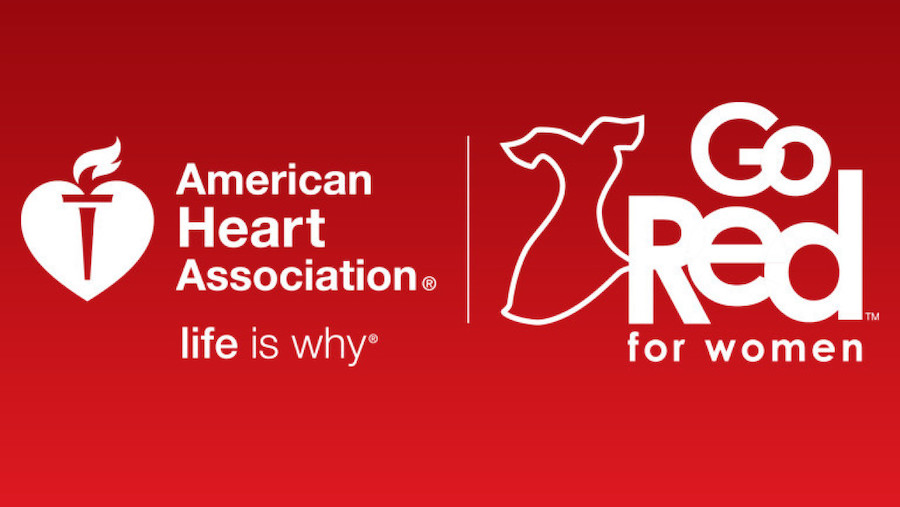 Posted on February 5, 2020
National Wear Red Day Supports Women's Heart Health and the Uniqueness of a Woman's Heart
February is American Heart Month and this coming Friday, February 7, is National Wear Red Day to promote women's heart health. Now is a good time for women as well as men to learn… read more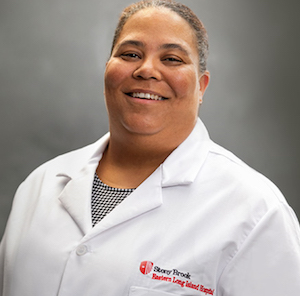 Posted on January 14, 2020
Expertise in Gastrointestinal Surgery Plus Emergency Surgery and Wound Care
We are very pleased to spotlight Melany C. Hughes, MD, MPH, assistant professor of surgery, a… read more
Posted on January 2, 2020
Our Thyroid Specialists Use a Multidisciplinary Approach to Manage Thyroid Disorders