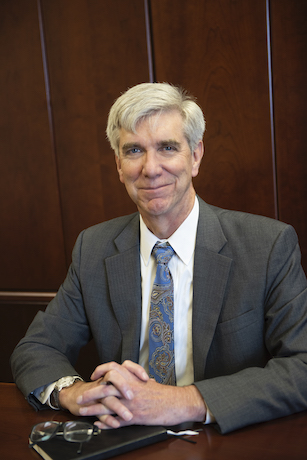 If you need surgery, why should you consider an academic medical center? The answer is clear: to be in the place where the newest and the best surgery in surgical care is being developed, practiced, and taught. And to be cared for by a team of the brightest, most engaged minds in medicine. Our physicians are committed to innovative research and providing the most sophisticated surgical care available today.
In keeping with Stony Brook Medicine's mission of excellence in patient care, we offer specialized surgical services with several clinical programs and with facilities located throughout Suffolk County, we continue to strive to create more access to quality care for patients across Long Island.
Together, our specialized surgical services contribute to the unique range and top quality of healthcare provided by Stony Brook Medicine. Our patients can expect excellence and innovation when they choose Stony Brook Surgical Associates, and dedication to quality care.
Excellence & Innovation
Mark A. Talamini, MD, MBA
Professor and Chairman of Surgery
Chief, Surgical Services, Stony Brook Medicine
"Five Questions" Video with Dr. Talamini
---