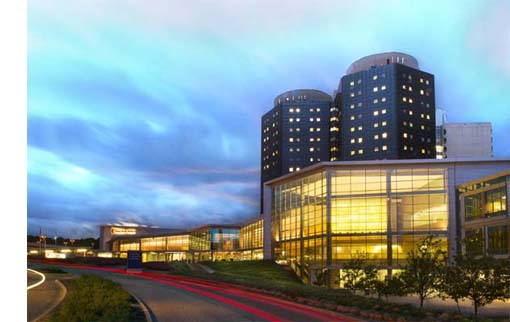 Surgery is intimidating, but choosing your surgeon doesn't have to be.
With locations throughout Suffolk County, clinical expertise is closer than you ever thought. At Stony Brook, we offer an array of surgical specialties who are committed to excellence in patient care.  
Explore our surgical specialties for more information about each division and experience the difference of a Stony Brook Surgeon.