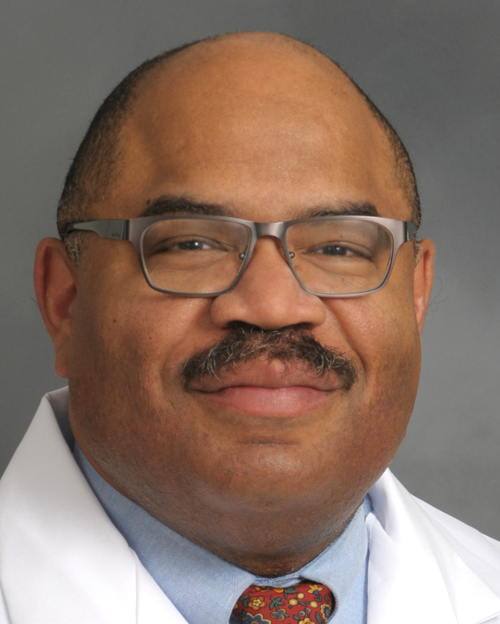 Wesley Carrion, MD
Chief, Pediatric Orthopaedics
Reducing radiation exposure is particularly beneficial for patients requiring frequent imaging, such as children with limb length or angular deformities, like knock knees, or spine deformities, like scoliosis. Dr. Carrion shares his expertise on EOS® imaging and the benefits of low-dose radiation for children living with these conditions.
What is EOS?
EOS is a low-dose, 2D/3D imaging system that scans your child standing up or sitting down. An EOS exam shows us your child's natural, weight-bearing posture and allows us to see the interaction between the joints and the rest of the musculoskeletal system, particularly the spine, hips and legs. An EOS scan delivers a radiation dose that is 50-85 percent less than a general computed radiography x-ray and 95 percent less than basic computed tomography (CT) scans.
Where is EOS available?
The Spine and Scoliosis Center of Stony Brook Orthopaedic Associates is the only provider in Suffolk County to offer the EOS imaging system, the first technology capable of providing full-body, 2D and 3D images of patients at a low dose of radiation.
What is EOS imaging used for?
EOS is used to capture weight-bearing 2D/3D images that enable physicians to get the most accurate view of your child's spine and lower limbs in a natural standing or sitting position. The EOS imaging system at Stony Brook Orthopaedic Associates is primarily used to assess, diagnose and treat pediatric patients with limb length, angular or spine disorders.
Why choose EOS?
Getting a complete view of the musculoskeletal alignment in a weight-bearing position allows us to better evaluate balance and posture, and analyze the bones, joints and ligaments from multiple angles. This type of low-dose imaging also enables us to view all areas of the body with one image, rather than stitching together multiple images, giving us an accurate view of the musculoskeletal system that is essential to diagnosis and treatment planning.
Who is a good candidate for EOS?
Because of the low radiation dose, EOS is a good option for children with progressive conditions, such as scoliosis, and other spinal deformities that require frequent imaging to monitor disease progression. The latest advancements in imaging techniques have also allowed physicians to introduce the use of "EOS Micro Dose," which uses 5-7 times less radiation than the standard EOS radiation dose, further reducing exposure.
EOS is not typically used for injuries or conditions that can be evaluated with general radiography, such as broken bones in the arms, legs, hands or feet. Traditional x-rays are still the standard of care for diagnosing these injuries.
What can a patient expect during the exam?
Your child will stand or sit in the EOS cabin for up to 20 seconds while the x-ray is taken. The exam uses two very fine x-ray beams that are capable of simultaneously capturing both frontal and lateral images of your child's body. An EOS scan can image the entire spine in less than 20 seconds and can reduce procedure time to less than four minutes, as compared to multiple view spine exams that could take 10 or more minutes.
Stony Brook Orthopaedic Associates
stonybrookortho.com/spinescoliosis
For an appointment with one of our orthopaedic experts, call (631) 444-4233.