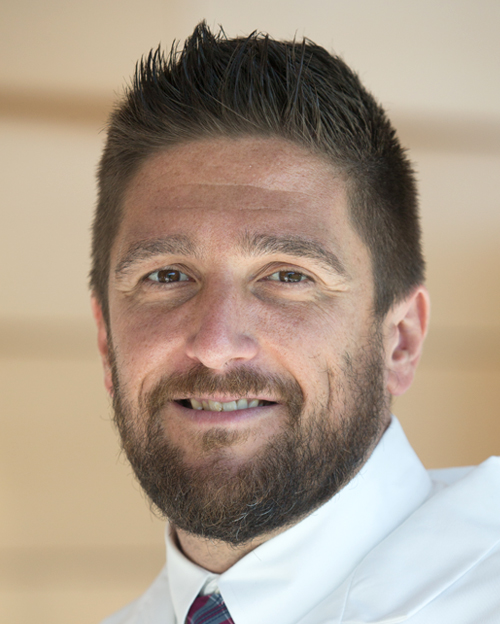 Travis Bench, MD
Interventional Cardiologist
Stony Brook Heart Institute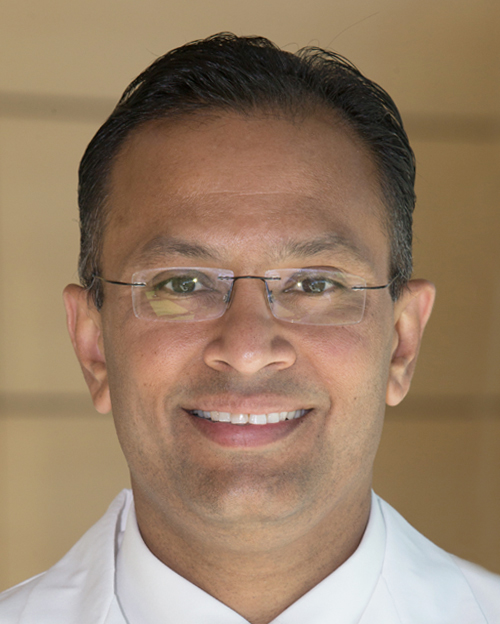 Dhaval Patel, MD
Cardiologist 
Stony Brook Heart Institute
Choosing a cardiologist is an important decision. After all, your heart – and your life – may depend on it. So how do you choose a doctor who's right for you? For suggestions, we asked specialists with Stony Brook University Heart Institute, the region's leading referral center for clinically complex care. Here's what Southampton-based cardiologists Travis Bench, MD, and Dhaval Patel, MD, had to say.
My primary care doctor says I need to see a cardiologist, and gave me a couple of names. What should I do next?
Ask your doctor about his or her reasons for referring a particular cardiologist. Ask your friends, family and neighbors about their cardiologists and their experiences with heart care. And give some thought to what's important to you in a doctor. This is a relationship you need to feel confident about.
What should I look for in a cardiologist's background?
Consider credentials and experience. Credentials include education – where the doctor went to medical school and did his or her residency, as well as where and what type of fellowships were completed – and board certifications. Typically, a cardiologist is board certified in internal medicine and at least one cardiac subspecialty. Also find out how long your doctor has been in practice and whether he or she conducts research. Experience is important because in cardiac care, as in most things in life, practice is critical. And involvement in research shows a commitment to cutting-edge care.
Hospital affiliation – why is that important?
If you need inpatient care, you will be admitted to a hospital where your doctor has privileges. So in choosing a cardiologist, you also are choosing a hospital. Academic medical centers typically offer the most advanced protocols, procedures and technologies, and serve as referral centers for the region. For example, through the Stony Brook Heart Institute and its collaboration with Mount Sinai Health System, our patients can access the complete spectrum of state-of-the-art care, from percutaneous coronary interventions to heart transplants.
I don't like my current cardiologist's communication style. Is that something I should overlook?
Ask yourself, "Do I understand what is happening with my health? And do I feel confident and comfortable with what's happening?" If you answer "no," trust your gut. You deserve a doctor who explains your diagnosis and treatment and creates a relationship of trust.
How do the two of you measure up by these standards?
If you ask around, Google us or meet us, here are highlights of what you'll find:
Dr. Bench – Board certifications in interventional cardiology, cardiovascular medicine, nuclear cardiology and internal medicine. Medical degree at Stony Brook University School of Medicine. Fellowships in interventional cardiology and cardiovascular medicine at Stony Brook University Hospital. Residency in internal medicine at Columbia University Medical Center. Recipient of the 2015 Brookhaven Memorial Hospital Medical Center "Physician Recognition Award" and the 2015 Long Island Business News " Health Care Heroes" award.
Dr. Patel – Board certifications in interventional cardiology, cardiovascular medicine, echocardiography, nuclear cardiology and internal medicine. Medical degree at B.J. Medical College, India. Fellowships in interventional cardiology at Columbia University and in cardiovascular medicine at New York Medical College. Residency in internal medicine at New York Medical College. Recipient of the 2014-15 Patients' Choice Award, the 2014-15 Compassionate Doctor Recognition and the 2016 Bridges to Excellence Cardiac Care Recognition.
Drs. Bench and Patel have been in practice together for the past five years, are highly rated by patients, have achieved numerous awards and honors, conduct a variety of research and are on the faculty at Stony Brook Heart Institute.
For more information about Stony Brook Heart Institute, call (631) 44-HEART or heart.stonybrookmedicine.edu