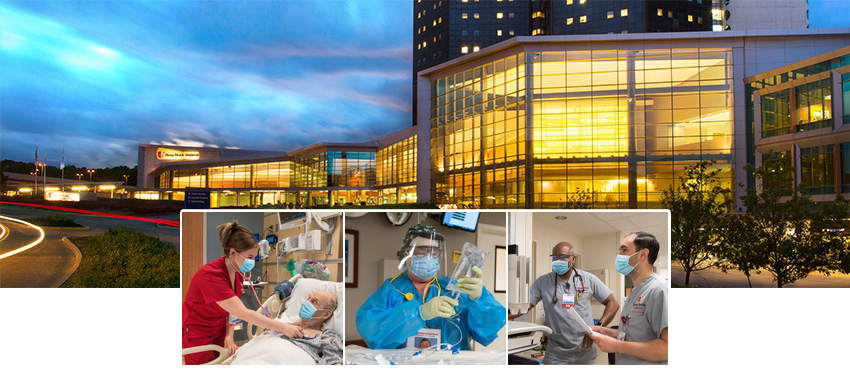 Like happiness, fulfillment can't be bought. But luckily, we can earn it. Here, you'll earn it fast—along with a paycheck, a pension and a future. 
At Stony Brook University Hospital, we're committed to giving our patients the best possible care. And now we need your help, especially if, like us, you're a helper.
We're committed to our employees, too. That means we offer a supportive work environment, unique opportunities for growth and excellent benefits. Plus, you'll become part of something bigger, in a place that's advancing the practice of medicine right here on Long Island.
If you're someone who wants to make a true impact in the lives of others—one that you'll see each and every day as you make it—please join us on our Interview Day and see what we're talking about for yourself.
Stony Brook University Hospital Fair
When:
Wednesday, November 9, 2022
Where:
Stony Brook University Hospital, Level 5 Cafeteria
Time:

3 to 8 pm* 

Registered Nurses – New graduates and experienced
Licensed Practical Nurses
Nursing Assistants
Medical Assistants
Cleaners
*Please arrive no later than 7 pm.
Get a Jumpstart
You can take some advanced steps by applying online before the Job Fair right now.
Bring Your Resume
Whether you apply online before the event or not, please bring a printed copy of your resume with you to the Job Fair.
Why Do Members of Our Staff Love Working Here?
In accordance with the New York State Department of Health (DOH) order that all hospitals and nursing homes "continuously require all covered personnel to be fully vaccinated against COVID-19," upon acceptance of a conditional job offer, candidates who are not already vaccinated must obtain the first dose of the vaccine within three (3) calendar days of job offer and must obtain any subsequent doses in accordance with the vaccine protocol. The order allows for limited medical exemptions with reasonable accommodations, consistent with applicable law.