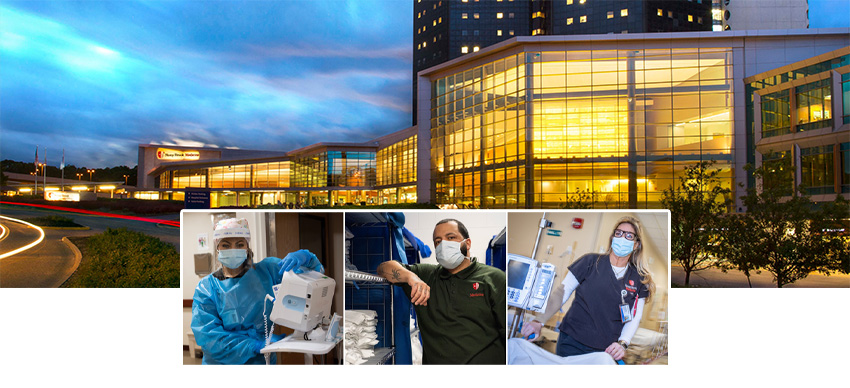 FOUND: A Career That Counts
Like happiness, fulfillment can't be bought. But luckily, we can earn it. Here, you'll earn it fast—along with a paycheck, a pension and a future.
At Stony Brook University Hospital, we're committed to giving our patients the best possible care. And now we need your help, especially if, like us, you're a helper.
We're committed to our employees, too. That means we offer a supportive work environment, unique opportunities for growth and excellent benefits. Plus, you'll become part of something bigger, in a place that's advancing the practice of medicine right here on Long Island.
If you're someone who wants to make a true impact in the lives of others—one that you'll see each and every day as you make it—please visit our career site and apply online.