Stony Brook Named Among the Top 25 Hospitals for
Environmental Sustainability 2022
Practice Greenhealth's highest honor for hospitals. Selected from the pool of Partner for Change applicants, these hospitals are leading the industry in all-around sustainability performance, demonstrating comprehensive programs, and illustrating how sustainability is entrenched in their organizational culture. Each year, the competition for these top spots increases as hospitals across the country continue to innovate.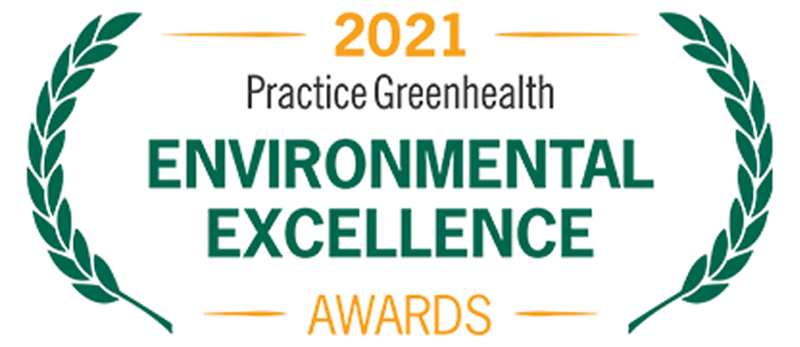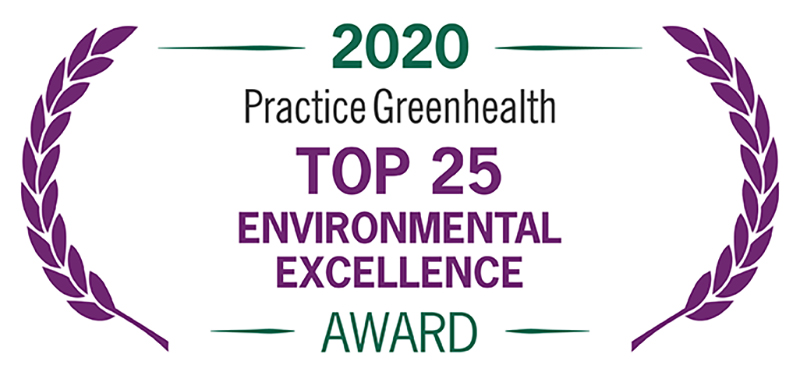 ---
Stony Brook University Hospital Recognized for Leadership on Environmental Sustainability Greenhealth Award

---
Stony Brook University Hospital Receives National Award for Excellence and Innovation in Sustainability