Make no bones about it — Stony Brook Orthopaedic Associates is bringing nationally acclaimed muscle, bone and joint care to the East End of Long Island.
The Center for Musculoskeletal Health is currently open in East Hampton, Greenport, Hampton Bays, Mattituck, Riverhead, Shelter Island, Southampton, Wading River, Wainscott, and Westhampton. An additional location will be opening soon in Peconic Landing.
The center is part of Stony Brook Orthopaedic Associates, providing complete access to a comprehensive range of specialists for every orthopaedic need. Specialties offered at the center include: Hand Surgery, Joint Replacement, Neuromusculoskeletal Medicine, Pain Management, Pediatric Orthopaedics, Podiatry, Rheumatology, and Sports Medicine.
Our providers are educated and trained at some of the nation's best medical schools. And our orthopaedic program at Stony Brook University Hospital is nationally recognized by US News & World Report as one of the Top 50 programs nationwide for 2020.
Physicians and specialties offered at current center locations are: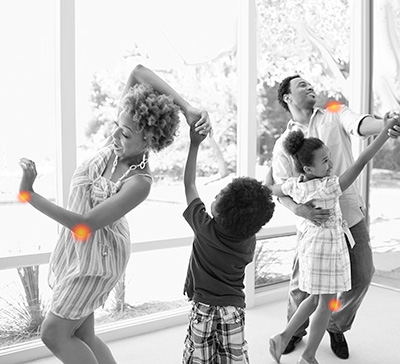 Westhampton
East Hampton
Mattituck
Riverhead
Shelter Island
Wading River
Wainscott
Greenport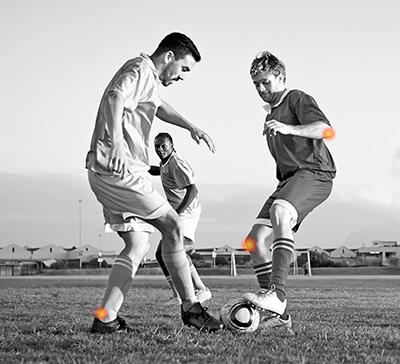 To learn more or to make an appointment, call (631) 638-BONE (2663).