Welcome to Stony Brook Orthopaedic Associates.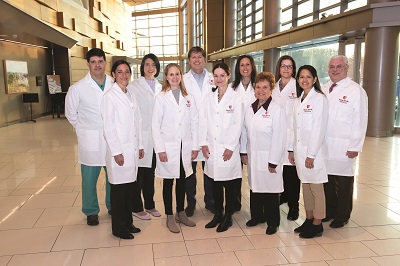 This clinical practice of Stony Brook Medicine is the largest orthopaedic group in Suffolk County New York. The providers of Stony Brook Orthopaedic Associates focus on excellence in clinical care and research for the prevention, diagnosis, and treatment of all musculoskeletal injuries and disorders in adults and children.
With more than 82,000 annual office visits, over 7,000 surgeries each year, and a wide breadth of subspecialties, Stony Brook Orthopaedic Associates has handled everything from routine procedures to the most complex cases. These providers are an experienced and trusted resource for world-class orthopaedic care on Long Island and beyond.
To ensure prompt and efficient care for urgent conditions, both same day and future appointments are available. For an appointment please call (631) 444-4233.