The Center for Musculoskeletal Health is currently open in East Hampton, Hampton Bays, Mattituck, Riverhead, Shelter Island, Southampton, Wading River, Wainscott and Westhampton, with two locations now open in Greenport, including the Center for Well-Being at Peconic Landing.
We offer a full-range of trusted and reliable care no matter where you are on your road to recovery, from preventive care to diagnosing and treating all musculoskeletal injuries and disorders in adults and children.
Our expert providers are educated and trained at some of the nation's best medical schools. Specialties include Family/Neuromusculoskeletal Medicine, Hand Surgery, Joint Replacement, Orthopaedics (General and Pediatric), Podiatry, Interventional Physiatry, Rheumatology and Sports Medicine.
To make an appointment with a provider at any of our center locations, call (631) 638-BONE (2663).
East Hampton
Greenport
Greenport (at the Center for Well-Being at Peconic Landing)
Hampton Bays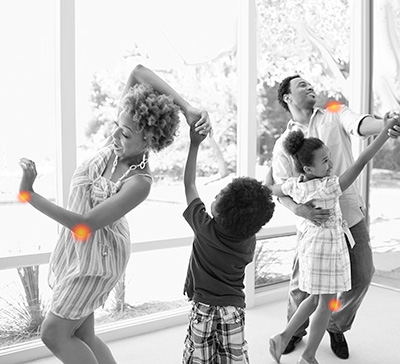 Mattituck
Riverhead (within Advanced Specialty Care)
James Barsi, MD – Pediatric Orthopaedics and Spine Surgery
Raj Grover, DPM – Podiatry
Kristin Hopkins, MD – Sports Medicine and General Orthopaedics
Seth Korbin, MD – Joint Replacement and General Orthopaedics
Christopher Liedke, DO – Rheumatology
Diana Patterson, MD – Sports Medicine
David Wallach, MD – Pediatric Orthopaedics
Ryan Kottmeier, PA - Joint Replacment, Sports Medicine and General Orthopaedics
Melissa Lavoie, PA - Pediatric Orthopaedics
John Rongo, PA – General Orthopaedics
Hillary Scheier, PA - Sports Medicine and General Orthopaedics
Shelter Island
Southampton
Wading River
Wainscott
Westhampton