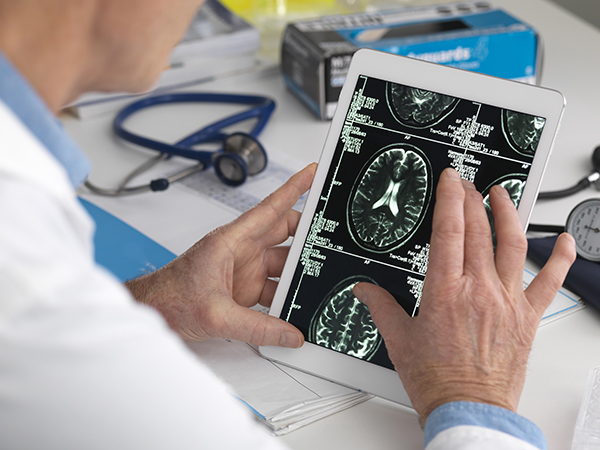 Research is key to realizing the full potential of telehealth as a technology to help improve the quality, convenience and efficiency of how care is provided. It's all part of a positive patient experience on an individual level, at a health systems level and across various populations.

Recently published
Journal of Graduate Medical Education 
December 2020
Expanding Telehealth Competencies in Primary Care: A Longitudinal Interdisciplinary Simulation to Train Internal Medicine Residents in Complex Patient Care 
Rachel Wong, MD, MBA, MPH, et. al.
Annals of Surgery
December 2020
The Impact of Telemedicine Adoption on a Multidisciplinary Bariatric Surgery Practice During the COVID-19 Pandemic
Aurora D. Pryor, MD, MBA, et. al.
 
Procedure for conducting telehealth research studies
If interested in conducting research, please email telehealth@stonybrookmedicine.edu

Website Resources  
Andria Adler (SOM), Office of Clinical Award Administration
https://osa.stonybrookmedicine.edu/caa
Office of Research Compliance
https://research.stonybrook.edu/orc

Office of the Vice President for Research
https://research.stonybrook.edu/vpr
myResearch
http://myresearch.stonybrook.edu/