Meet our staff Conditions we treat Our program
Inpatient Child Psychiatry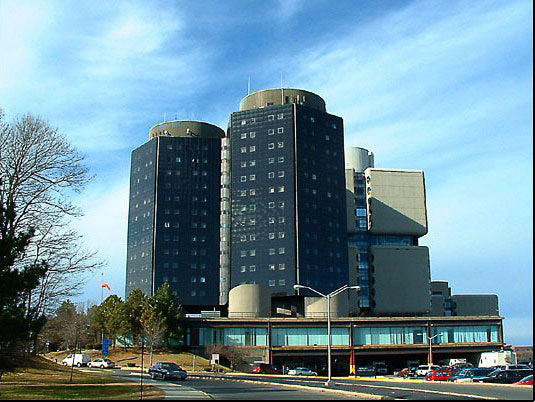 Personal attention to the needs of every child
Family involvement in all phases of treatment
BOCES classrooms on site
Expert team of mental health professionals
Safe and secure environment in a University-based Medical Center
12 North is a 10-bed inpatient psychiatric service for children aged five through twelve. The unit is staffed by a team of mental health professionals and special education teachers who take a personal interest in each child.
Our goal is to help our patients be more successful in school and with friends.
We evaluate and treat
children on complicated psychiatric medication regimens but do not seem to be getting better
children who are so anxious that they are not getting out of the house and going to school
children who may have medical problems complicating their psychiatric condition or who may have psychiatric problems complicating their psychiatric conditions
children whose behavior is so strange that it is causing the child to be nonfunctional
children who are exteremely depressed and are not nable to be kept safe at home
children on the autism spectrum
Every child receives a comprehensive, multi-disciplinary evaluation by our team of child psychiatrists, nurses, psychologists, social workers, and special education teachers.
Our unique program addresses medical, psychiatric, psychological, psycho-educational, and family issues.
Patients may be admitted through the hospital's Comprehensive Psychiatric Emergency Program, through the children's outpatient clinic, by transfer from other units of University Hospital, by transfer from another psychiatric facility, or they may be admitted directly by one of the attending faculty.
For additional information about admission to 12 North or other questions about our child inpatient service
Call us at (631) 444-1251
If this is a psychiatric emergency call our 24-hour psychiatric emergency room at (631) 444-6050.