Congratulations on your pregnancy!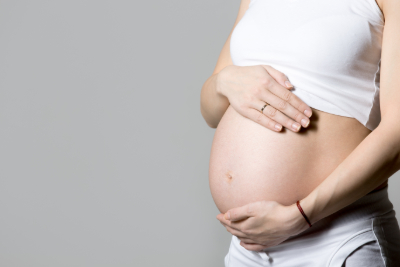 We are thrilled to have you as a patient in our practice. Currently, we are a group of eight physicians, three nurse practitioners and two midwives. Six of our physicians (Drs. Rolston, Alamia, Segarra, Spataro, Bakas and Gundy) deliver our obstetrical patients and offer a full range of gynecologic services.
The Kathleen D. Allen Maternity Center at Southampton Hospital
The Maternity Center at Southampton Hospital features state-of-the-art birthing rooms that are warm and homelike. Expectant mothers are invited to tour the center, including the labor and delivery suites. Our New Beginnings Program offers educational classes to help expectant mothers and their families prepare for childbirth and childcare. Classes offered include Lamaze Childbirth Preparation, Vaginal Birth After Cesarean, Breastfeeding, Baby Care Basics, Baby Safety, Sibling Class and Beyond Delivery Orientation.