Hamptons Gynecology and Obstetrics is here to provide the latest comprehensive gynecology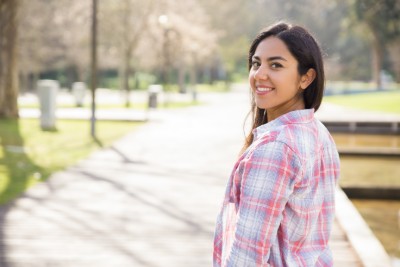 to keep you in good health. Our patients are women of all ages; from young teenagers to females in their 90s. We enjoy providing care to women living on the south shore, north shore, and in between, as well as our many seasonal visitors from all over the world. We provide routine annual exams and screening, including the latest Pap testing called ThinPrep. Same-day visits are usually available for urgent problems. On-site vaginal sonography, as well as DEXA screening for osteoporosis are conveniences we offer when appropriate. We are proud to be your local gynecological practice offering reliable, confidential health care for women for more than 30 years.
We also provide and recommend the Gardasil® vaccine.
In 2006 the FDA approved Gardasil® to be given to girls aged 9 to 26 to prevent genital cancers and warts. This followed five years of study on more than 20,000 women. Virtually all cervical cancer is caused by human papillomavirus (HPV). It is acquired through sexual transmission from an infected partner. There are more than 100 types of HPV identified so far and some of them can cause cervical and vaginal cancer in women, penile cancer in men, and genital warts in both women and men. The Gardasil® vaccine, a non-live vaccine, can prevent almost 100% transmission of 4 types of HPV, those known to most likely cause cervical, vaginal and vulvar cancers and genital warts. If you would like to be vaccinated with Gardasil® here at Hamptons Gynecology and Obstetrics, call your health insurance company first to check if they cover the cost. The cost is more than $1000 if you are not covered. Call us to make an appointment for your counseling visit and first dose injection. The vaccine is given in three doses as an intramuscular injection in either your shoulder or thigh. After the first injection, the normal schedule for the other two injections is for two and six months later.