Director of Dining Services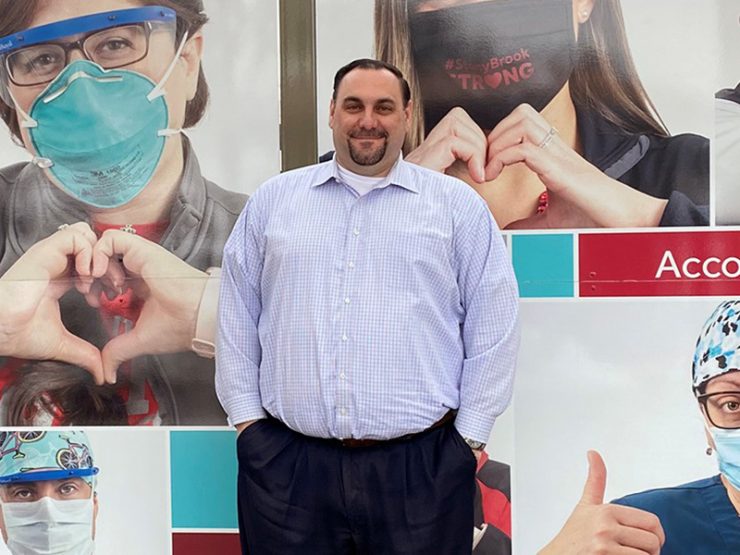 Michael West is the Director of Dining Services. He oversees the east campus food service program which is operated by the Faculty Student Association (FSA). He manages the patient, guest, visitor, employee and student food service operations.
In January 2016, he spearheaded healthy menu changes that resulted in a first place ranking by the Physicians Committee for Responsible Medicine. His professional background includes food service operations, customer service, quality assurance, financial management, and direct oversight of information technology and human resources. Michael has an extensive background in the hospitality industry which includes management positions at Panera Bread, Legal Seafoods and restaurants in the Boston area.
Over the last decade, Michael has brought positive changes to the dining program which include providing more healthy menu options, greater variety, better value and delivering the freshness and high quality standards that our campus community deserves.
Phone: (631) 638-2154
Email: Michael.West@stonybrookmedicine.edu
SBUMCL1
---
Featured articles:
---