---
The Market Place Café
Located on Level 5 of the Hospital Lobby
The Market Place Café is a great place to join us any day of the week for breakfast, lunch, or dinner. Try one of our scrumptious entrees or our fresh hand-packed burgers, our gourmet pizza or try any one of our Executive Chef's Signature creations at the Mélange Station. Sushi is also available and made fresh daily! We also offer made-to-order pancakes, waffles and egg sandwiches for breakfast. Don't forget to ask about the SBUH Flexible Spending Account.
Please show Stony Brook ID when dining at Market Place Café.
Service
Hours
Breakfast
6am to 10:30am
Lunch/Dinner
11am to 8pm
Overnight
12am to 6am
Open 7 days a week!
Weekly Menus
"Convenience" at the Brook
Located on Level 5 of the Hospital Lobby
"Convenience" at the Brook provides hand crafted sushi, grocery and convenience items, build your own salad and chef inspired meals to go including fajita bowls, empanadas and tacos.
View fajita bowl and empanada menu
| Days | Hours |
| --- | --- |
| Monday - Friday | 10:30am to 5:30pm |
Starbucks™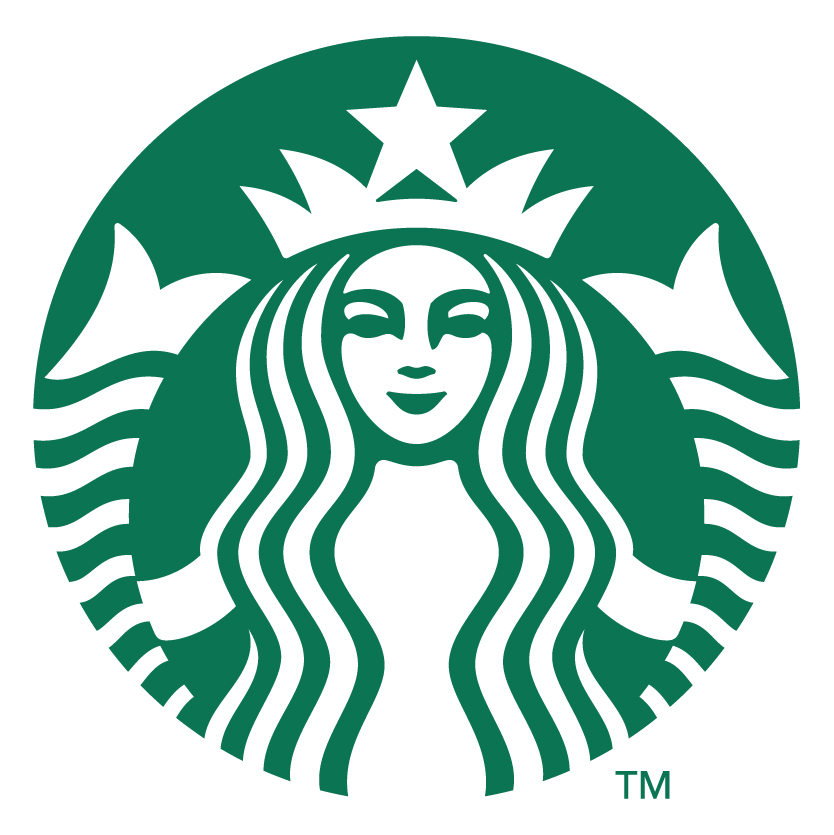 Located on Level 5 of the Hospital Lobby
Starbucks™ provides freshly brewed coffee and a wide variety of sandwiches, salads, and pastries.
| Days | Hours |
| --- | --- |
| Monday - Sunday | 6am to 12am |
Order your Starbucks™ favorites ahead of time with the GET Mobile App
Select "Stony Brook University Hospital" from the drop down when you launch the app.
Panera Bread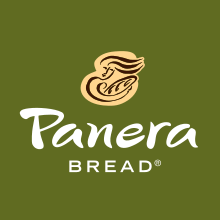 Located on Level 5 in the new Hospital Pavilion (adjacent to the Market Place Cafe)
Panera Bread offers an assortment of sandwiches, soups, pastries and more.
Unlimited coffee subscriptions now available! $8.99/mo (some restrictions apply). Visit panerabread.com/mypaneracoffee for more information
| Days | Hours |
| --- | --- |
| Monday - Friday | 6am to 9pm |
| Saturday - Sunday | 6am to 3pm |
Jamba

Located on Level 5 in the Hospital Pavilion (adjacent to the Market Place Cafe)
| Days | Hours |
| --- | --- |
| Monday - Friday | 8am to 8pm |
| Saturday - Sunday | Closed |
Cancer Center Dining
| Days | Hours |
| --- | --- |
| Monday - Sunday | 8am to 2:45pm |