Be in your best skin.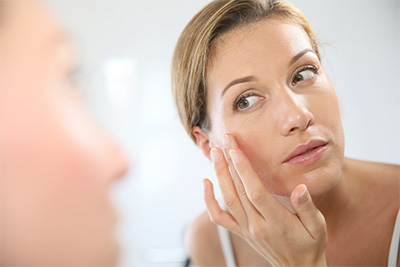 When you want to look your best, your skin has to be its best.
At Stony Brook Dermatology Associates, an advanced specialty practice led by board-certified dermatologists, you can receive the latest treatments for every condition – from skin cancer to aging skin – with the assurance that the care you receive will be safe and appropriate for you.
Considering a cosmetic procedure?
As part of an academic medical center, Stony Brook Dermatology Associates is able to provide a full spectrum of state-of-the-art restorative and rejuvenating treatments, along with the proper medical care your skin needs. Call today for an appointment: (631) 444-4200, option 1.
Additional dermatology services
Our team of physicians, which includes two board-certified pediatric dermatologists, are skilled at treating all skin conditions, including but not limited to:
Acne
Age Spots
Alopecia (Hair Loss)
Atopic Dermatitis
Eczema
Hives
Psoriasis
Rashes
Rosacea
Scars
Skin Cancer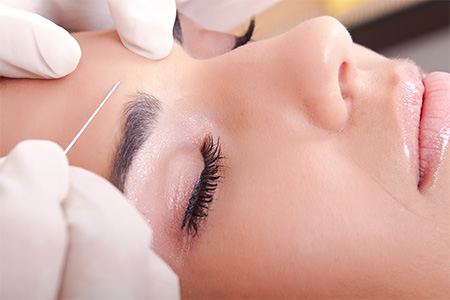 Learn more about our full range of dermatology services.