Telehealth Service for Patients
At Southampton Pediatric Associates, your health and safety are our top priorities. We continue to monitor the COVID-19 outbreak and are taking all the necessary precautions to ensure everyone's safety.
In response to this, we have added a Telehealth service to our practice so we can continue to serve your medical needs during this time.
Our platform is HIPAA secure and your physician can conduct your exam in a safe, virtual environment. Please call our Southampton office at (631) 283-7733 or our Hampton Bays office at (631) 728-5300 to schedule your Telehealth visit.
To learn more about how to prepare and what to expect from your appointment visit:
www.stonybrookmedicine.edu/patientcare/telehealth/your_telehealth_visit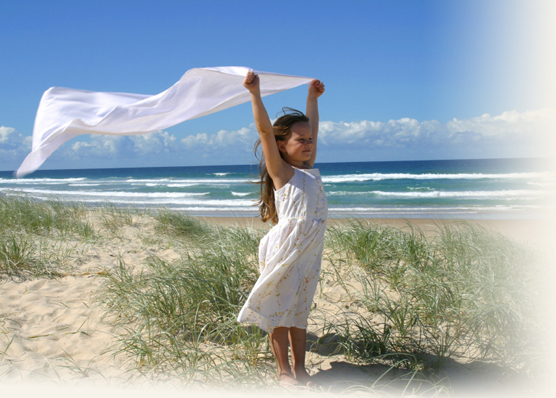 Welcome to Southampton
Pediatric Associates
Our network of community-based physicians work closely with experts at Stony Brook Children's hospital, affiliate community hospitals and with other medical professionals to enhance the coordination of the medical care we provide to each and every patient in the communities we all serve. We are the community based pediatric practice addressing health care on the East End and the surrounding communities. Our goal at Southampton Pediatric Associates is for you to feel confident about the quality and coordination of the medical care you receive, whether it's a one-time acute event, a chronic condition or any type of health concern in-between. We're continuously investing in new practices, technologies and procedures to help enhance our ability to provide more effective and consistent communication about information regarding your health.