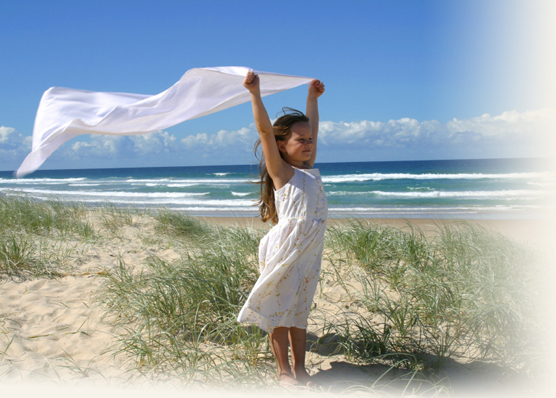 Welcome to Southampton
Pediatric Associates
Our network of community-based physicians work closely with experts at Stony Brook Children's hospital, affiliate community hospitals and with other medical professionals to enhance the coordination of the medical care we provide to each and every patient in the communities we all serve. We are the community based pediatric practice addressing health care on the East End and the surrounding communities. Our goal at Southampton Pediatric Associates is for you to feel confident about the quality and coordination of the medical care you receive, whether it's a one-time acute event, a chronic condition or any type of health concern in-between. We're continuously investing in new practices, technologies and procedures to help enhance our ability to provide more effective and consistent communication about information regarding your health.