The South Bay OB/GYN program for infertility and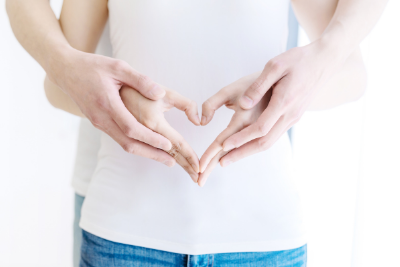 reproductive surgery offers comprehensive evaluation and care for all stages of infertility resulting from tubal disease, endometriosis, polycystic ovarian syndrome, poor sperm quality and idiopathic/unexplained infertility. 

Our treatment may involve ovulation induction, intrauterine insemination, diagnostic testing, hormonal evaluation, surgical intervention and/or evaluation for in vitro fertilization (IVF). For those patients who are unable to produce healthy gametes, a donor program is available. 

Our clinical team includes physicians who specialize in infertility, clinical nurse specialists, laboratory technologists and various support personnel. Each of these professionals are integral to your care. 

Should you require IVF, your primary physician will actively participate in your therapy as a member of a team of physicians dedicated to your care. 

Our goal is to provide expert and compassionate care to meet all your reproductive needs.