As women are living longer and healthier lives, the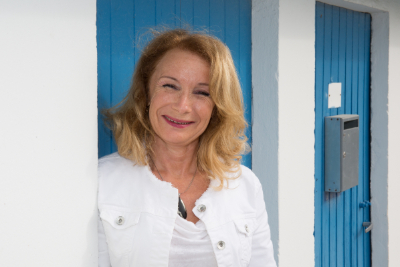 concerns of the menopausal woman have begun to change. The doctors and staff of South Bay OB/GYN are sensitive to the issues of menopause and are committed to fostering the well-being of women in this special time of their lives. 

Screening for osteoporosis with bone density measurements is available in the office utilizing the most recent technologies available. Primary prevention of osteoporosis, as well as an intervention aimed at halting or even improving preexisting osteoporosis, is part of our healthy patient goal. 

Discussions surrounding diet, exercise, vitamin supplementation and pharmacological interventions including hormone replacement therapy and natural supplements will enable our patients to make the best choices for themselves.