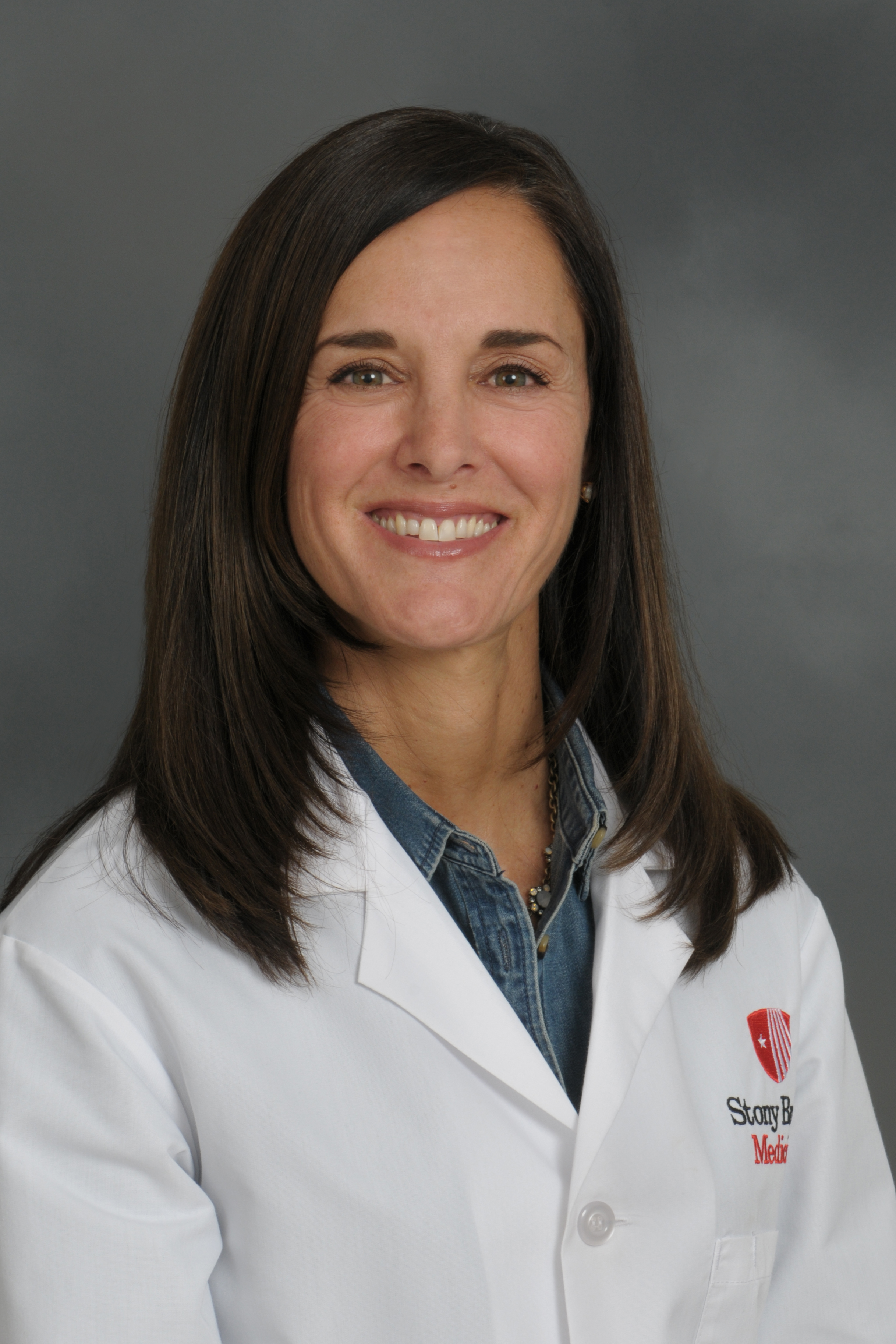 Our full-time dietitian, Jennifer Shanahan, RD, has joined our clinical team!  This welcome addition is part of our new nutrition program, a unique program designed to be accessible and to empower patients to become healthier through diet.
Interested patients should ask one of our doctors or staff during any visit or call
(631) 941-2000, ext 479.
The reasons for pursuing dietary changes are compelling.  Studies show a 30% decrease in cardiovascular events like stroke and heart attack with proper dietary changes.  Additional benefits include less reliance on medication, lower blood pressure, weight loss and possibly even better mood and decreased cancer risk.  Our program teaches these dietary techniques.
We base our curriculum on recommendations from the American College of Cardiology and the American Heart Association.  These organizations have designated specific dietary measures for improving overall cardiac health and for the treatment of high blood pressure, elevated cholesterol and to reduce excess weight.
Furthermore, many patients voice a desire to do more than take medication.  They are frustrated by today's medical environment, which mostly fails to incorporate diet into plans for disease prevention and treatment.  The North Suffolk Cardiology Nutrition Program provides an answer to these patient concerns.
Available through our program are several classes given at a variety of times.  Individual classes target common issues such as hypertension, the benefits of a Mediterranean Diet, and strategies for losing weight.  Jennifer Shanahan, RD, provides counseling and classes that are limited to five or fewer patients.  Included is a lecture followed by an in-depth question and answer session.  All patients leave with a packet of valuable printed material, including suggestions for making immediate change, advice on food shopping, instruction regarding food labels, components of the prescribed diet and suggested additional internet-based resources.  
For patients interested in a more individual experience, we also offer one on one introductory counseling and follow up sessions.
We are very excited to offer our new nutrition program and look forward to it being yet another way that we provide the best possible care to our patients.