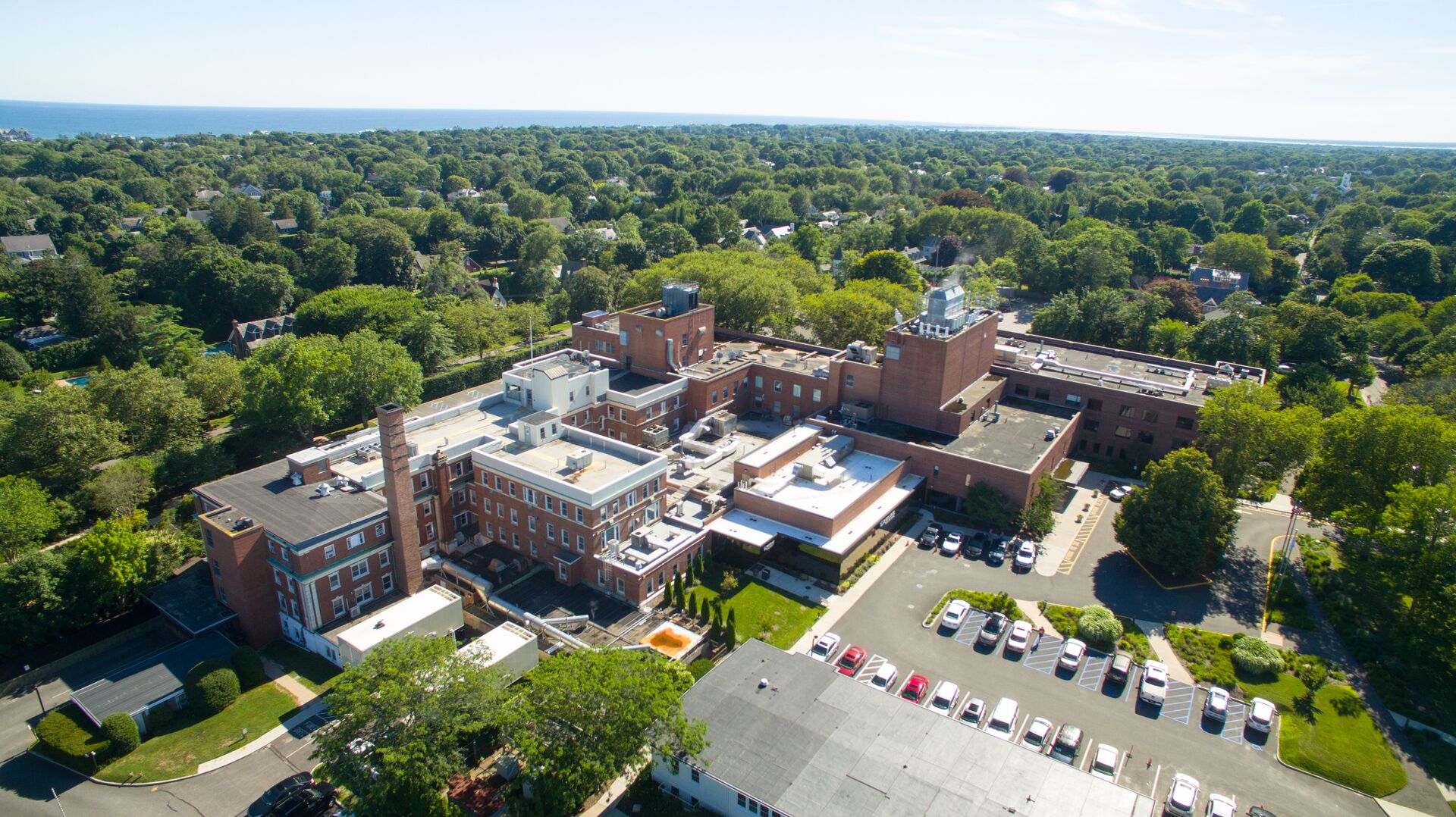 Now on the East End in Riverhead, Southampton and Westhampton Beach 
Bariatric surgery's amazing impact on health
Weight loss surgery has an effective, long-lasting impact on weight loss and many related health problems..
Type 2 diabetes, 83% resolved
Hypertension, 61% eliminated
High cholesterol, 70% reduced
Sleep apnea, 85% eliminated
Risk of cardiovascular disease, 82% reduced
Asthma, 82% improved or resolved
Other diseases that can be prevented or improved include certain cancers, GERD, and joint problems.

Smaller incisions and rapid recovery
Clinical studies demonstrate that bariatric surgery is one of the safest operations. It is performed by laparoscopic techniques that use small incisions leaving virtually no scars and allow for a rapid recovery and quick return to work. Our surgeons maintain an impeccable record of excellent bariatric surgical outcomes. In fact, Stony Brook's statistics far exceed national averages and are some of the best reported in the country. Depending on your situation, you and your surgeon will discuss your surgical options which include:
Roux-en-Y Gastric Bypass
Sleeve Gastrectomy
Endoscopic Weight Loss Procedures (Endoscopic Sleeve Gastroplasty)
Duodenal Switch
Balloon & Novel Procedures
Revisional Surgeries



 
Comprehensive care from our experienced team
Our approach to weight loss is comprehensive, state-of-the-art, personalized and supportive. We know that developing a healthy lifestyle takes more than surgery; it requires hard work and an integrated network of support. Our experienced team is with you all the way from intensive preoperative preparation, including psychological evaluation, nutritional counseling, and medication management to post-op monitoring and support. Regular follow-up visits with our team are scheduled after weight loss surgery to monitor your overall physical and mental health, metabolism and nutritional status. Our team will work with you to maximize your weight loss results and meet your individual lifestyle and health goals.
Most insurance companies cover bariatric services and prior authorization is obtained for all surgeries. We consider it a privilege to be part of your journey

Contact Us
Referrals and Additional Information:
(631) 444-2274 (bariatric surgery)
(631) 638-3969 (general surgery)
Fax: (631) 638-1227 bariatrics@stonybrookmedicine.edu
Stony Brook University Hospital | Stony Brook Southampton Hospital