At Stony Brook Medicine, all we do is all for you.
As one of the largest and highest quality healthcare organizations in New York — and the premier academic healthcare system in Suffolk County — we offer medical and wellness care to 2.8 million residents on Long Island and beyond. From routine injuries to the most complex conditions, patients can trust us to provide the highest level of clinical expertise and access to pioneering research.
Our four-hospital network (comprising Stony Brook University Hospital, Stony Brook Children's Hospital, Stony Brook Southampton Hospital and Stony Brook Eastern Long Island Hospital) includes over 1,400 physicians in nearly 150 specialties, a 350-bed skilled nursing facility for veterans, women's health services, a cancer center, heart institute, neurosciences institute, and Suffolk County's only Level I Trauma Center for adults and children. Our commitment to making comprehensive and personalized care accessible across Long Island also includes 216 community-based ambulatory healthcare locations.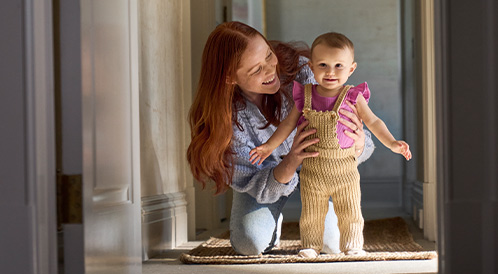 Stony Brook Children's Hospital
With more than 180 pediatric physicians in over 30 pediatric specialties, we offer the most advanced specialty care in the region. From simple injuries to complex conditions, we support the physical, emotional, and mental development of infants, children, and young adults.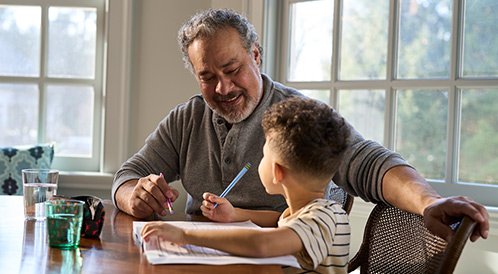 Stony Brook Heart Institute
We offer the full array of cardiac diagnostic and treatment options, to give you the best outcome, recovery and quality of life. We are often the first to offer important state-of-the-art therapies that bring new options — and new hope — for patients not eligible for traditional therapies.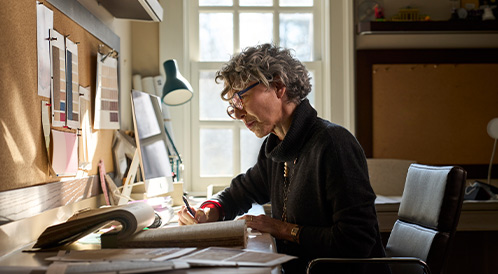 Stony Brook Neurosciences Institute
Whether you're living with epilepsy, Parkinson's, Alzheimer's, MS, stroke, or some other complex, life-changing condition related to your brain, spine, emotions or feelings, our experts can give you back hope, help restore function and improve your quality of life.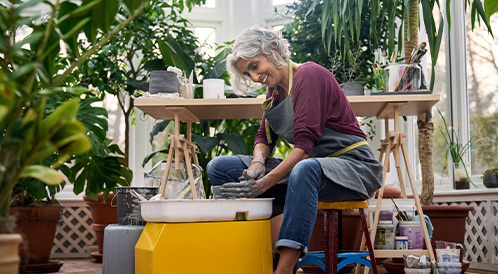 Stony Brook Cancer Center
Through a collaborative, personalized approach to cancer treatment, we provide Long Island residents with advanced comprehensive care, close to home. Multiple clinical trials are offered to our patients, and some are even created here by our own physician-scientists, all with the intent to develop new approaches to preventing, diagnosing and treating this disease.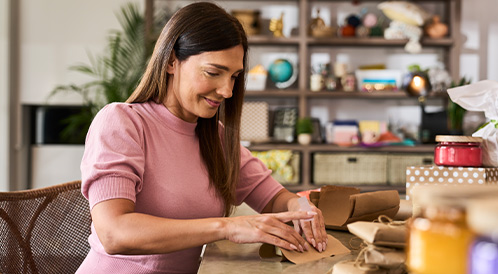 Stony Brook Women's Health
We offer comprehensive care for women at every age and every stage of life. From finding answers to infertility questions to caring for both normal and high-risk pregnancies to offering state-of-the-art treatment for gynecologic cancer and other conditions, our highly trained specialists are always here for you.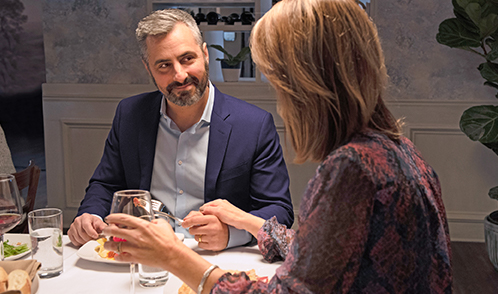 Stony Brook Gastroenterology and Hepatology
Our highly trained gastroenterologists are experts at diagnosing and treating the full spectrum of digestive and hepatobiliary conditions and diseases. Whether you have a common digestive disorder like gastroesophageal reflux disease (GERD), constipation or heartburn, or a precancerous condition like Barrett's esophagus, or you would like to schedule a colonoscopy, our team can offer you optimal treatment. Our goal is to provide the safest and most effective treatment in a compassionate manner.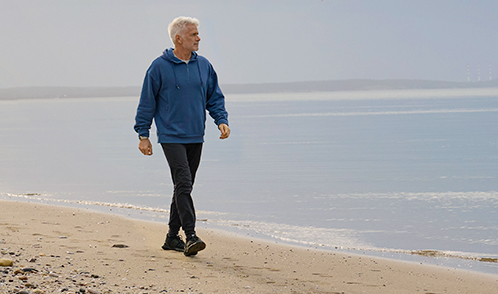 Stony Brook Orthopaedic Services
As Suffolk County's largest orthopaedic group, our specialists provide expert clinical care for the prevention, diagnosis and treatment of all pediatric and adult injuries and disorders. From minor procedures to complex surgeries, our multidisciplinary team is focused on getting patients back to daily routines as quickly as possible.