"It was a pleasure meeting and working with Craig. Not only is he a talented and an excellent therapist, but he has the qualities so many professionals are missing these days, kindness, understanding and compassion."
"They were outstanding. They answered all of my questions. They explained everything in layman's terms, so I understood everything."

"Very courteous and professional staff. We are treated like old friends or family".
"The doctor was a perfect 10"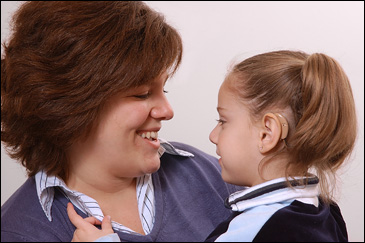 "Great experience"
"I cannot give the staff enough praise. They are all well qualified and helpful."

"Jay is amazing. He was very sweet with my son and his needs. My son wanted to come another day and see him."

"The facility is very clean and easy to find"

"Excellent in all regards"
I would definately recommend my friends and family to go here. Probably the best doctors experience I have ever had.