About Us
Long Island Premier Medical Care, in collaboration with Stony Brook Medicine, is a primary care practice providing preventive medicine and medical management of acute and chronic conditions to patients 18 and older in Commack and the surrounding communities.
At Long Island Premier Medical Care, we care about your health. Our friendly, experienced staff is ready to provide immediate attention to all your medical needs. Our Physician is board certified and equipped to deal with managing both common and complex illnesses.
---
Our Physician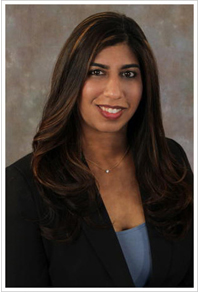 Neha Pawar, MD
Preventive care is our purpose and method. Dr. Pawar, Assistant Clinical Professor of Medicine at Stony Brook University School of Medicine, completed her medical residency at Stamford Hospital. She strongly believes in preventive medical care where patients are seen as frequently as it takes to control their chronic medical disorders and avoid unnecessary hospital visits.