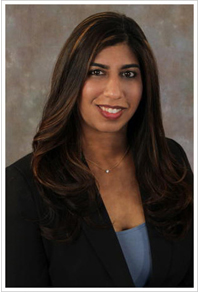 DR. NEHA PAWAR
Preventive care is our purpose and method. Dr. Neha Pawar, Assistant Clinical Professor of Medicine of Stony Brook University's School of Medicine who completed her medical residency at Stamford Hospital, strongly believes in preventive medical care, where patients are seen as frequently as it takes to control their chronic medical disorders and avoid unnecessary hospital visits.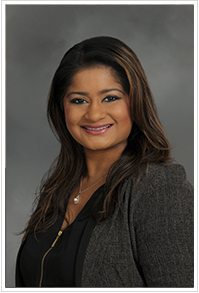 DR. TINTU CHIRAMEL
Dr. Tintu Chiramel relocated to Long Island a few years ago. She was born and raised in South Florida. She attended medical school at Nova Southeastern University College of Osteopathic Medicine, then completed her residency in Internal Medicine at Larkin Community Hospital in South Miami. She served as Chief Resident in her second and third years as a resident at Larkin Community Hospital. She is a member of the American Osteopathic Association, American College of Osteopathic Internists, American Medical Association and the Florida Osteopathic Medical Association.

Her practice provides a holistic approach to primary care with an emphasis on preventative medicine. Diagnosis and treatment of a wide range of disorders are offered including but not limited to hypertension, diabetes, congestive heart failure, cardiovascular disease, hyperlipidemia, gastritis, GERD, colitis, IBD, anxiety, depression, asthma, seasonal allergies, chronic cough, recurrent sinusitis, respiratory infections, food and environmental allergies, HIV/STD, atopic and contact dermatitis. The office is equipped to draw blood, check coagulation studies, spirometry and provide nebulizer treatments when necessary.