Mission: Expand the programs, services and tools to increase the efficiency of clinical and translational science. Expand education in clinical and translational science at all stages with a particular emphasis on diversity and health disparities.
We can give you access to our large biorepository of previously collected specimens from patients with neoplasms for research, or help you with collection, storage, and analysis of your own study specimens.
Our Biostatistics and Research Design team will help you plan and execute your research program, as well as assist with manuscript preparation.
SBU's Center for Biotechnology (CfB) will help you translate your research findings into new therapeutics, diagnostics and medical devices through consultations and mentorship.
We can connect researchers with recruitment resources and provide culturally relevant feedback through consultations with our community collaborators.
Expert feedback on materials intended for dissemination to stakeholders. Tailoring approach for a target audience includes reading level, cultural competency, health literacy and engagement techniques.
We provide consultations, data extractions, and software development for incorporating clinical data from the Research Data Warehouse in proposals and projects, with guidance on how to analyze and interpret results.
The Proposal Audit and Review service will facilitate three concurrent committee reviews of research proposals and provides feedback to researchers on study design, recruitment methods, feasibility, budget, safety, GCP, Good Laboratory Practice, and IRB requirements.
Regulatory Knowledge and Support provides consultation compliance, regulatory guidance, and submission assistance.
TriNetX Real-World Clinical Data.
We provide guidance and support for using TriNetX for feasibility, cohort discovery, subject recruitment, and analysis.
Module Lead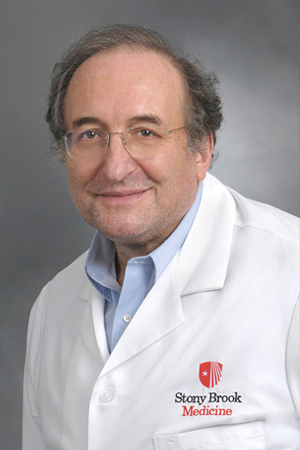 Paolo Boffetta, MD, MPH
Professor of Family, Population and Preventive Medicine, and Associate Director for Population Sciences SBU Cancer Center
Phone: TBD
Co-Lead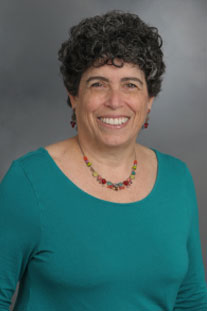 Sharon Nachman, MD
Chief of Division of Pediatric Infectious Diseases, and Director of the Office of Clinical Trials
Phone: (631) 444-7692