CENTS: Community Engagement Network for Translational Science
Mission: We aim to promote health equity and improve health outcomes for Long Islanders, and ultimately national populations, through partnerships with Long Island communities through our Community Ambassadors and Community Advisory Board.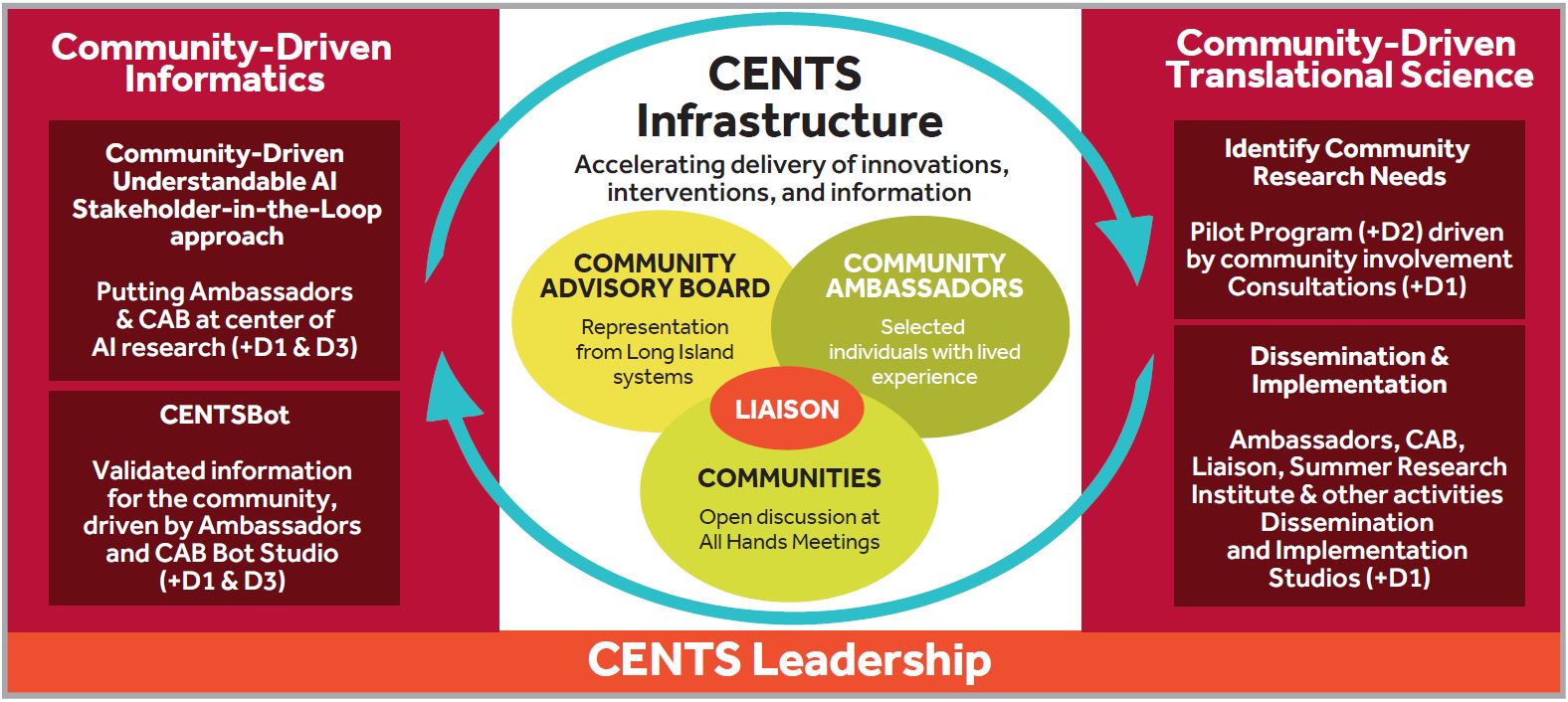 Community Ambassadors 
Community Ambassadors will provide linkages to the specific communities they represent and know intimately, and are empowered as messengers of community trends, needs and concerns to LINCATS leadership and researchers. They will promote awareness of activities related to CTS with the goal of increased engagement between URGs and LINCATS.
Community Advisory Board
Our Community Advisory Board members represent systems that serve the communities of Long Island. View the Community Resources our CAB represents.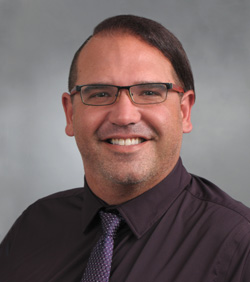 Christopher Brancato, MS, RN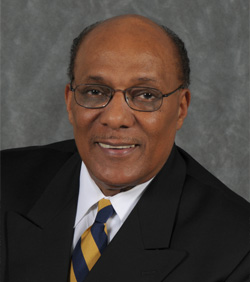 Marvin Colson, MS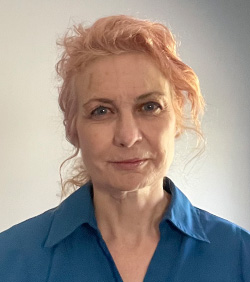 Mary Ellen Dyer, MD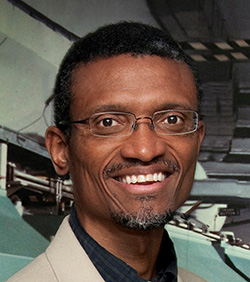 Omar Gould, ME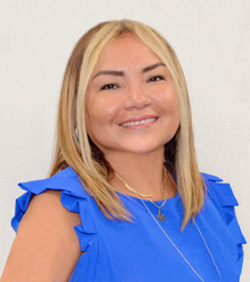 Marth Maffei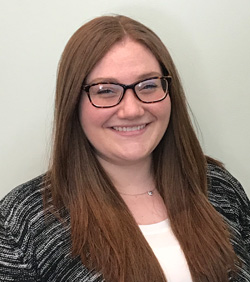 Brooke Oliveri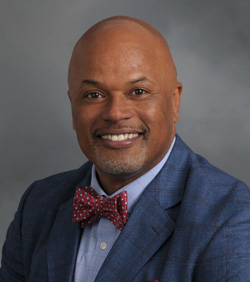 Jedan Phillips, MD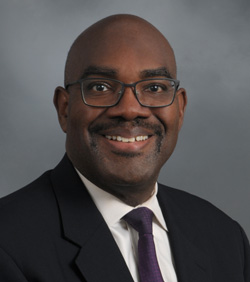 Gregson Pigott, MD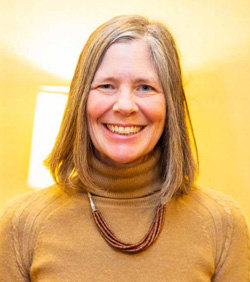 Kelly Ramsey, MD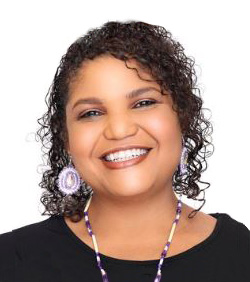 Aiyana Smith, LICSW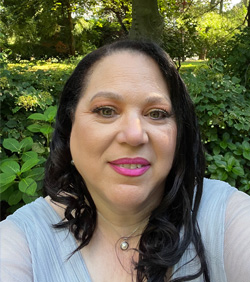 Veronica Treadwell, LMSW
Research and Me
Learn the basics of research and make connections to be a research participant.
Module Lead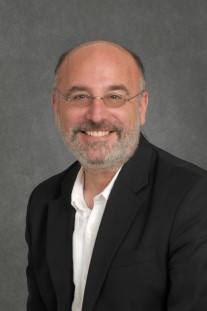 George Leibowitz, Ph.D
Professor & Doctoral Chair, School of Social Welfare
george.leibowitz@stonybrookmedicine.edu
Phone: 631-444-6369